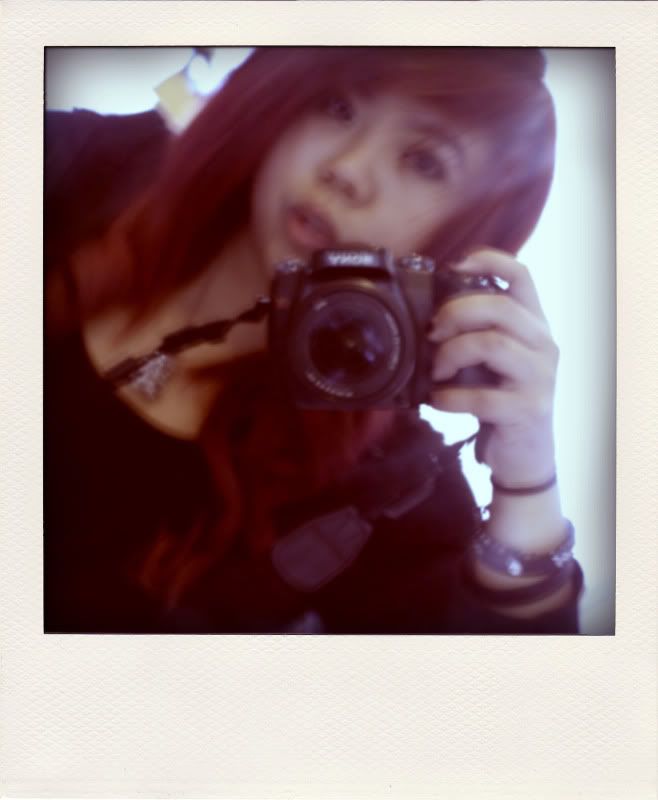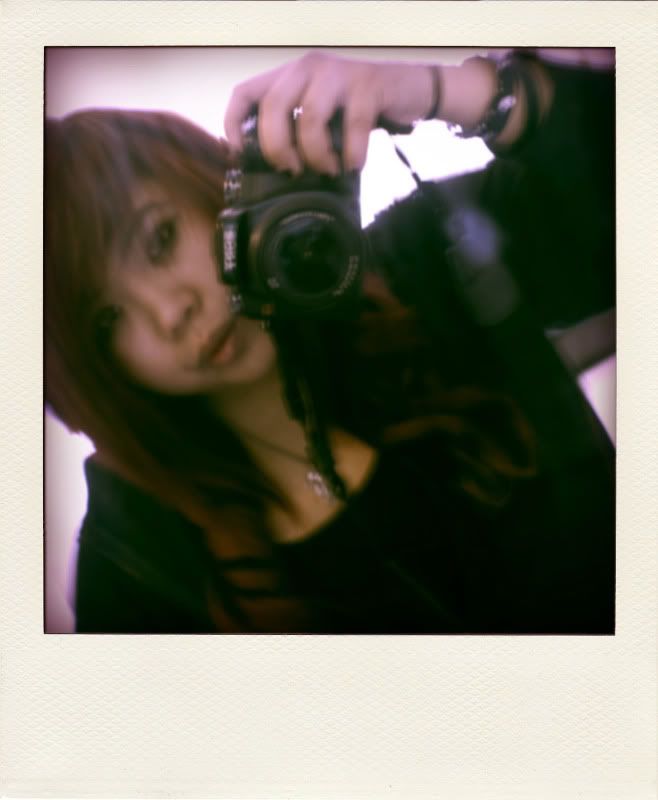 Behold my vain derpy face and once again I forgot to include my Instagram Dump =A=;;
which I might have to edit this post later when I get home and get that upLOL! So much fail!
So so so so much fail! Update!!! ):
So I decided I'm moving back home to my parents...lol, well, they live in an apartment right now but were looking at getting a house and I'm looking at moving back home coz I'm a fail child and cant afford to live on my own with currently circumstances - bills bills bills hospital debt car payments. Life. And the fact that I fight every inch of urge to stab my roomate 8D I'm a bad person, I'm sorry lol. Too personal, etccchh fffuck. lol. I try to refrain from that on blog entries but W/E!
I clearly cannot take a Selca for the life of me, BUT THATS OK COZ MY FACE ISNT IMPORTANT AND I JUST FELT LIKE BEING A DERP AND PLAYING WITH MY CAMERA ORZ. MUDDAFUCKER LOL.
I found my old weaves, well i think their not old, I just dyed them from being blonde and when I first did them my hair was darker dark red but I guess now my hair is closer to that brighter red, but knowing me I wont wear it to work - clearly too much effort as of right now lol, but its def fun to doll up once in a while. (even if I'm just gonna rot at home sewing =A=;; lol, might as well look/feel good doing it right hahaha)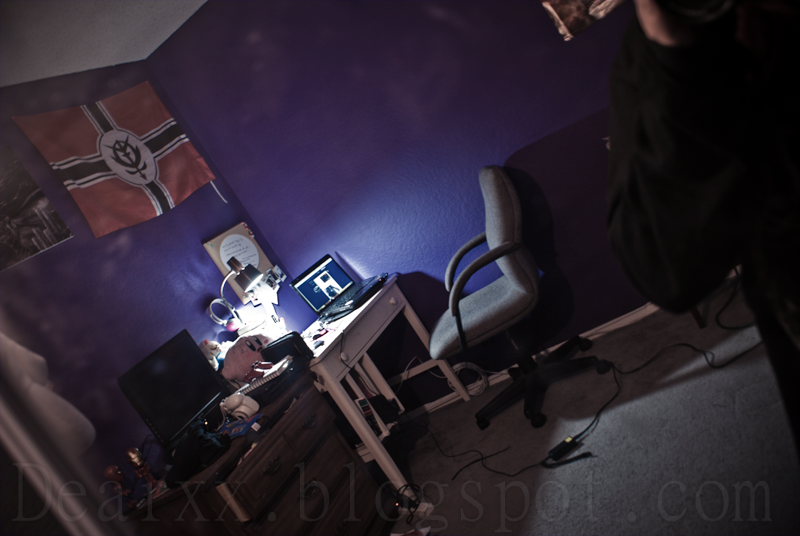 This is the view from my dirty mirror ): I really should clean that up lol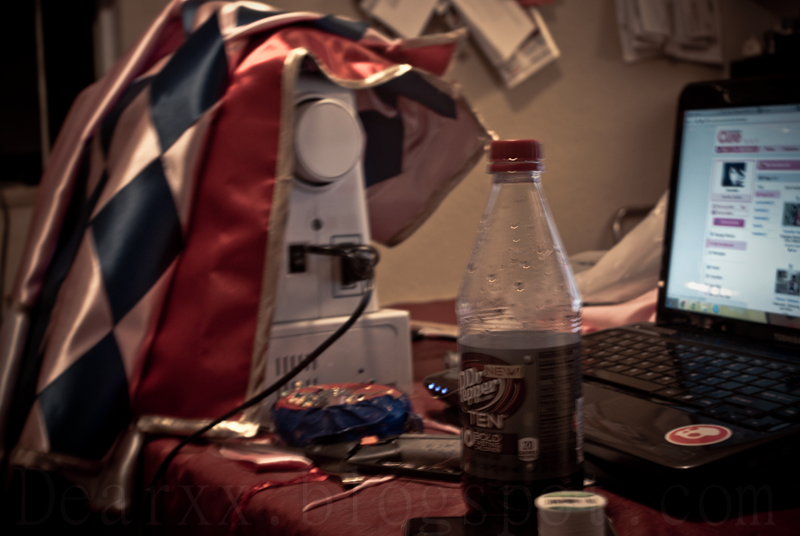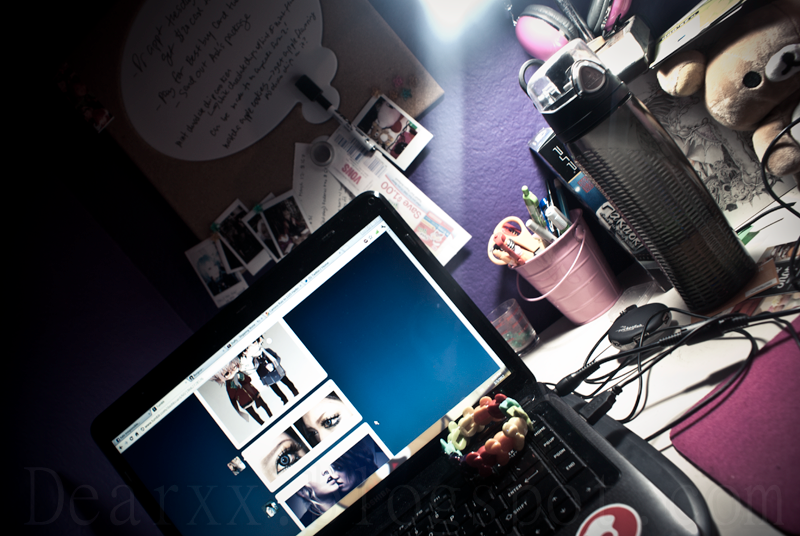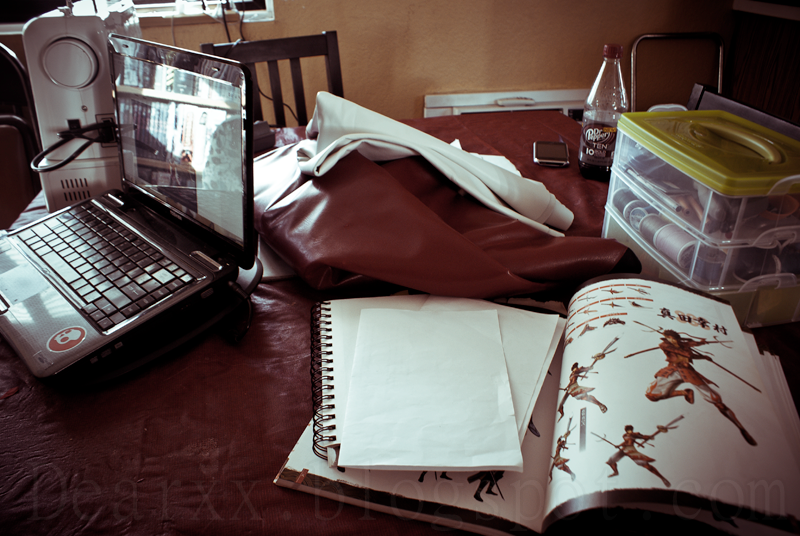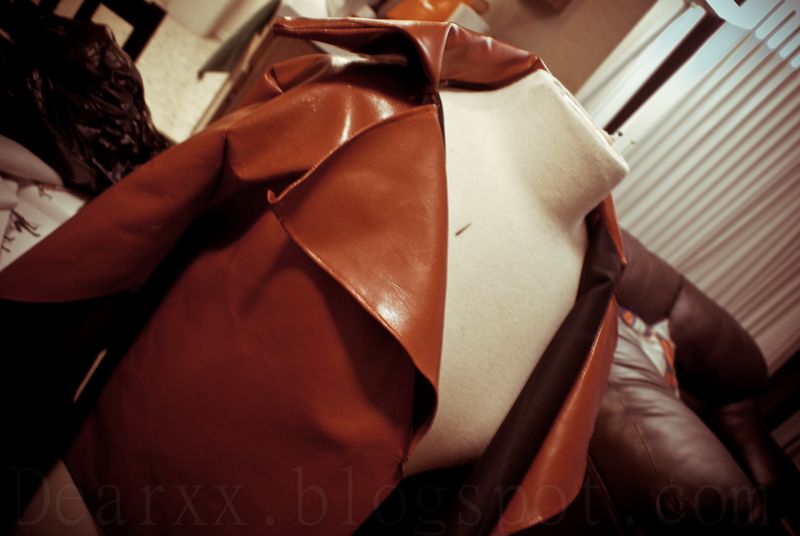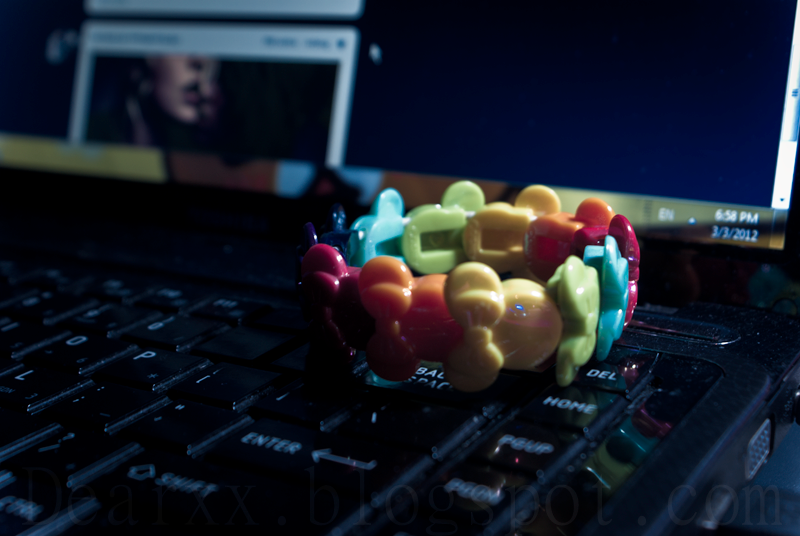 my super gei Disneyland bracelet lol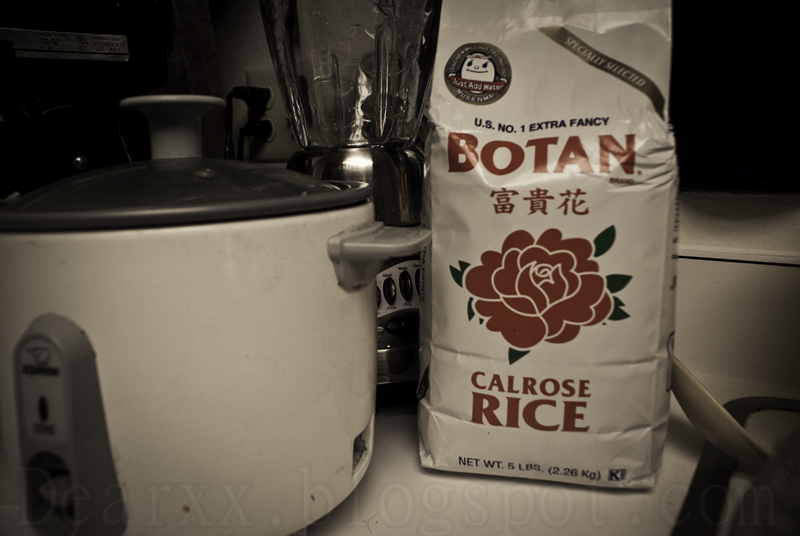 =A= rice is so expensive.... orz
feeding 3 people is expensive lol.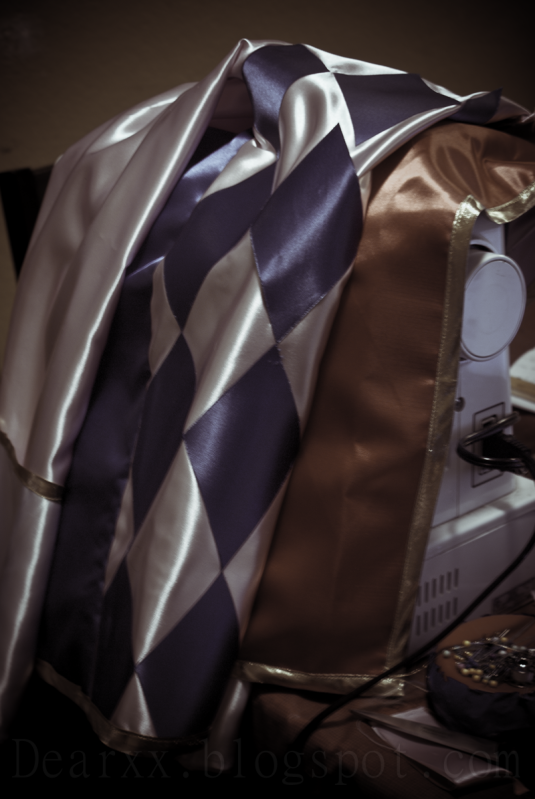 I also realized Anime Conji is next weekend =A=; and I still have alot of work to do in regards to cosplay for the up coming shoots. I'm worried I wont finish the Basara props intime. I finished the top for Sarutobi, but clearly, I forgot to upload photos of it.(Its probably on my instagram or if you follow me on FB its there too lol) I'll probably end up working on it tonight too.When I just really wanna crawl into my bed and just, ignore the world LOL since today is not my day at all LOL. /dramaqueen
And, that pleather for Yukimura =A= not fun to work with LOL but looks BEASTLY hahaha. Gawd. I lost my paper pattern for the top of the spear. lol. great.
Also need to pick up resin too.
And once again, forever late to the bandwagon but I'm really diggin' this new remix from Epitone!!!
To be honest, I'm not a big fan of the original version LOL this makes it sound so much more clubby- and better fit for a DJ hahaha.