Totally sitting here listening to the Phantom of the Opera sound track, sipping McCafe Frappe's editing the last bit of the Dia de Los Muerto's photos. I know I'm totally back logged.
The photoshoot happened last weekend on Saturday. The photoshoot was organized by
Cupcake Meg
the models were girls from our Call Center job. The shoot took place at Old Town in Downtown San Diego.
Base makeup was done by Me and Megan finished up most of them by drawing the designs.
Originally I believe this was meant to be a more traditional photoshoot but for some reason it turned out to be more of a rockabilly themed one?
Call time was pretty early at 9:30am, met up at Mitsuwa to grab breakfast then head onto to the location to for the shoot.
We had to do the makeup on the spot at the parking lot lol. It was pretty gloomy that day and towards the end of the day we had sprinkles of water coming down @.@ll oh San Diego and its bi-polar weather,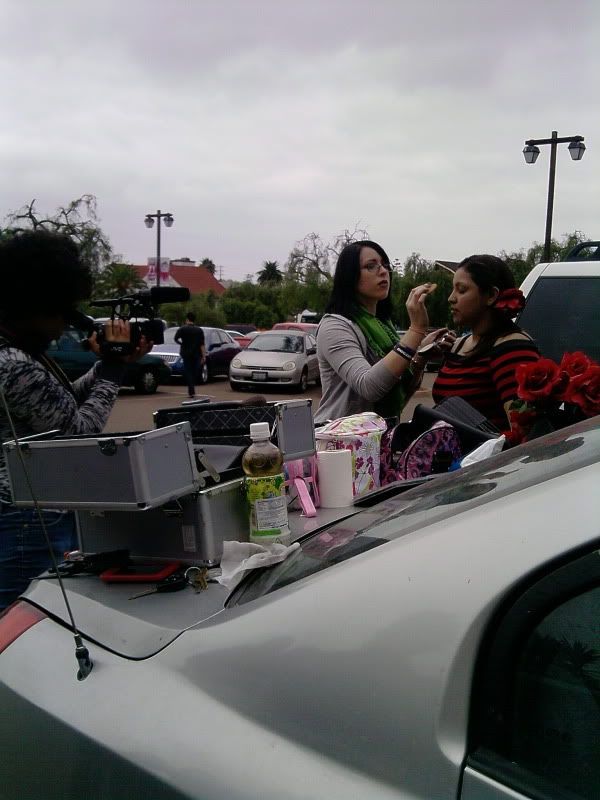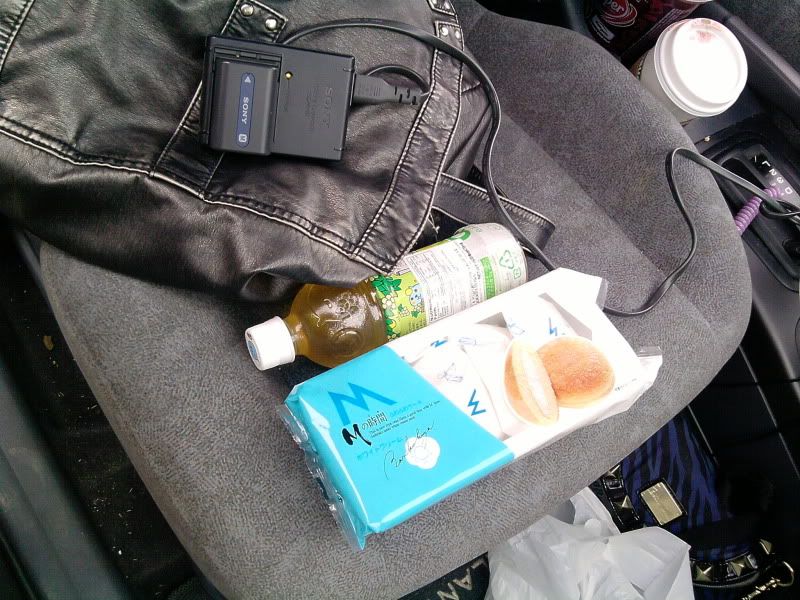 I didnt get a chance to charge my camera the night before
good thing we had a plug in at the car so I had to charge it on the spot
@.@ll
the curling Iron wasnt heating up at all. So we had to make do.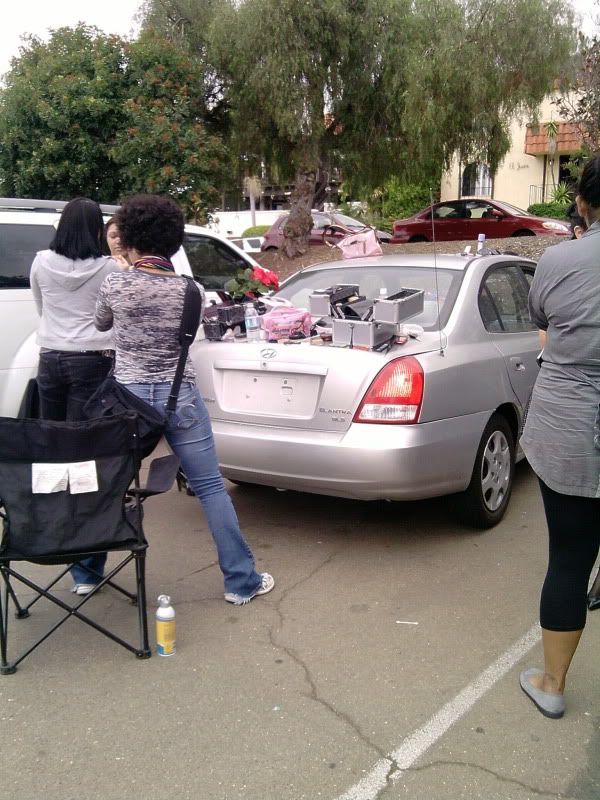 http://img.photobucket.com/albums/v93/cruelangel45/P16-10-10_11263.jpg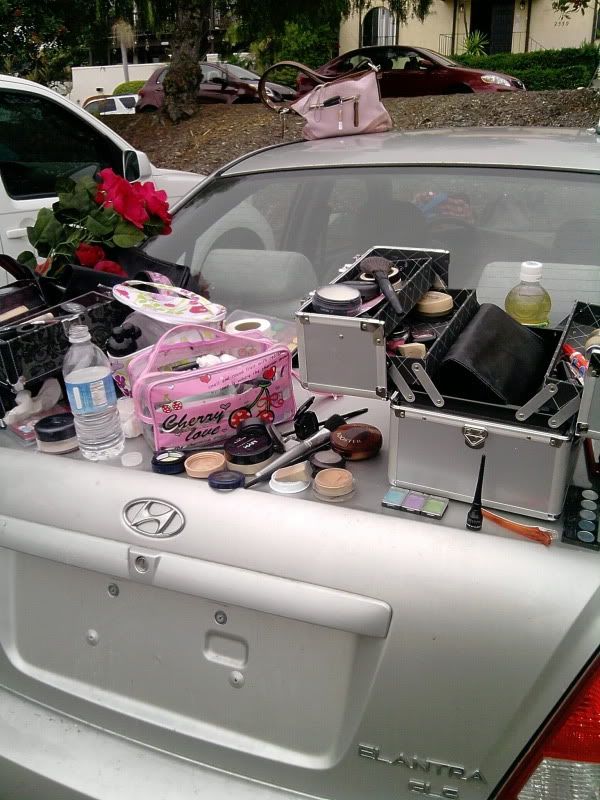 Around 10 or 11 more and more of the models started rolling in. Tiffany was also present with a video camera. I guess she and meg are going to be working on putting to gether a video. Thats why I need to get through all these photos asap now @.@ll since its been a week since the shoot and I'm slowly chopping away at them. I'm juggling this and other project. Wow! Haha.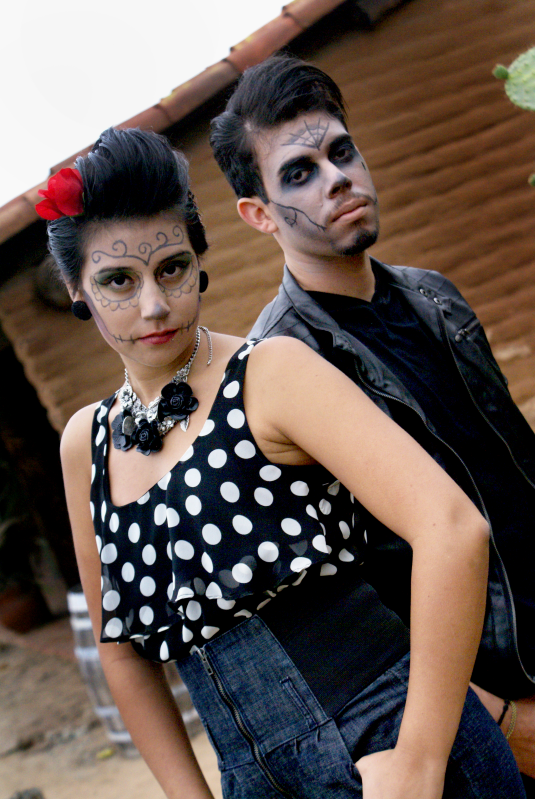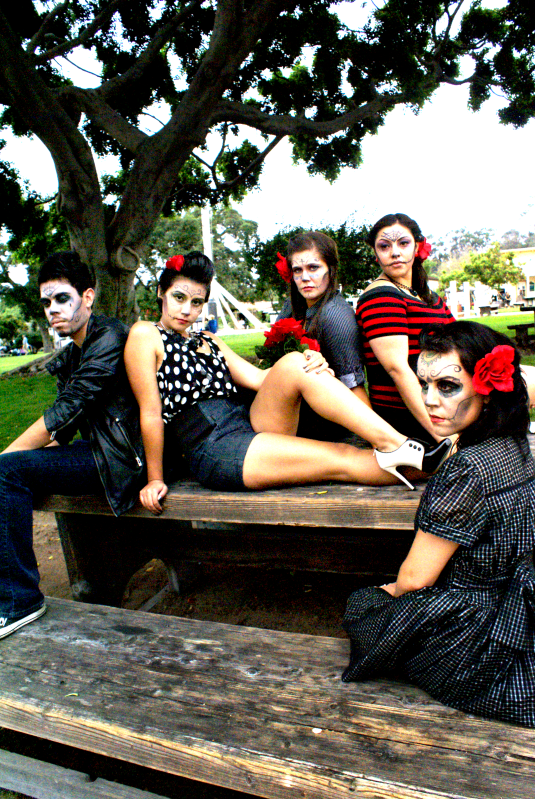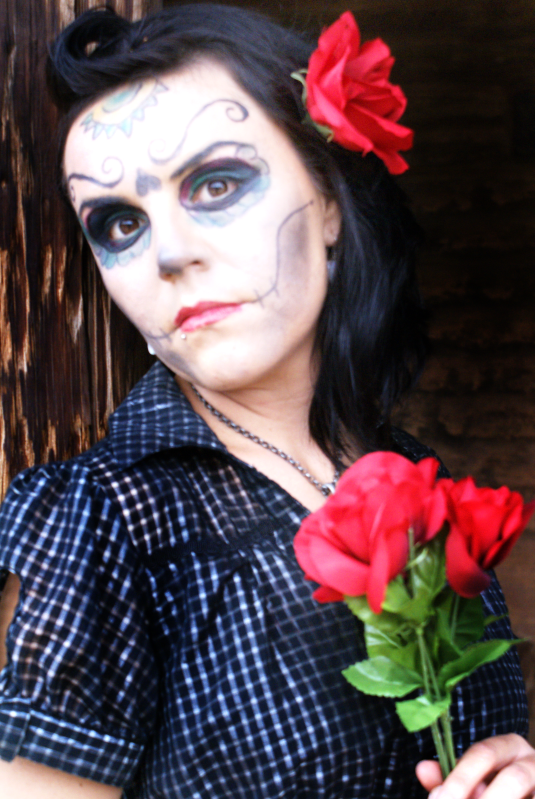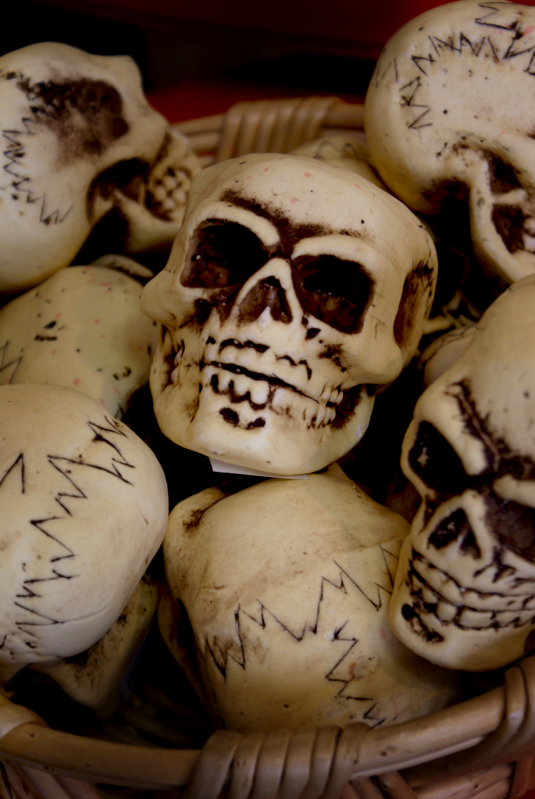 towards the end of the photoshoot we migrated over to the Cemetery by the old Whaley House, Normally I would refuse to shoot in a Cemetery coz I'm superstitious @.@ll but yeaaaha >__>ll
their always an interesting place to shoot but I cant help but be a little weary since Old Town -is- a haunted place, especially the Whaley House.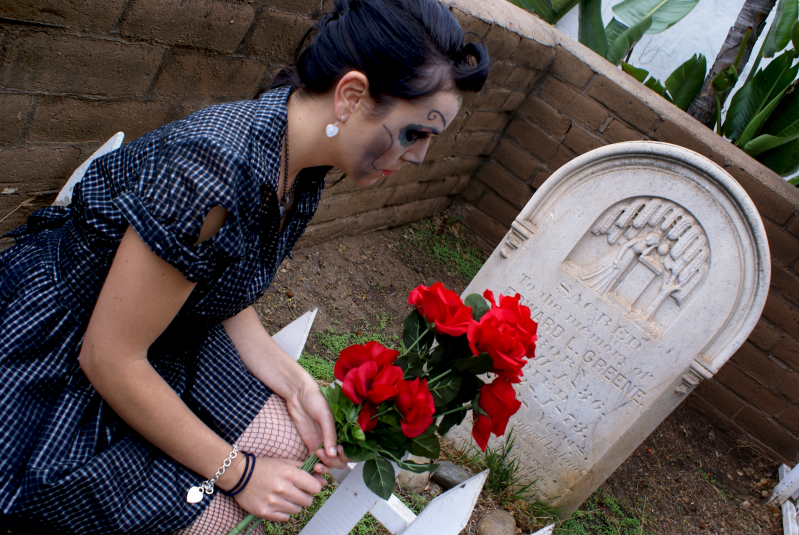 More of photos: http://s100.photobucket.com/albums/m19/crusifythelove/Dia%20De%20Los%20Muertos%2011162010/

Not much more to say, but yay for backlogs.

orz.