This review is gonna be from http://www.lovelyshoes.net, the shoes are not sponsored, I actually purchased these with my own money but I know a lot of people were pretty skeptical about the shop since the prices are so low~ and I know I've seen a few other bloggers blog about this website before to. I've been eyeing a pair of shoes from their website, and the sad thing is, a lot of their shoes are sold out (atleast the ones I wanted) but luckily these ones were not sold out so I nabbed them!
The shoes were around $19something, so I estimated $20 + another 10-15 for shipping, shipping is based on weight. They offer different types of shipping, from EMS rush delivery to basic Air Mail.
One thing you gotta keep in mind though, the more shoes you buy (more than 1 pair) you're most likely going to look at paying EMS shipping (which starts at the base price + an additional 10-15, per pair since everything is based on weight) so the price can easily sky rocket. I dont really advice doing a group order since the shipping is going to easily go up....
The shoes I got are these babies;
their made out of soft pleather and the soles are not heavy at all! Infact their incredibly light weight! From the website, it says the material is rubber, which does make sense since its pretty light weight, I dont feel any drag at all when wearing them and their actually incredibly comfortable which I was a big relief as I thought I was going to need insoles in there.
Shipping: I paid for Regular Air Mail, which took about 15 long agonizing days ): if your incredibly impatient like me, it might almost be worth spending the extra cash for EMS shipping orz
Communication: Every time I had a question I got a reply within 24 hours of submitting it and they were even nice enough to provide me a tracking # for my package.
From what I can tell right off the bat, I don't have much complain about the construction of the shoes, which I definitely lucked out as I've heard from other people the sizing may differ from one shoe to another and have had issues with the heels on their shoes. So I guess I definitely lucked out on this one. The only thing I can note is the heel. Which I have a photo at the bottom.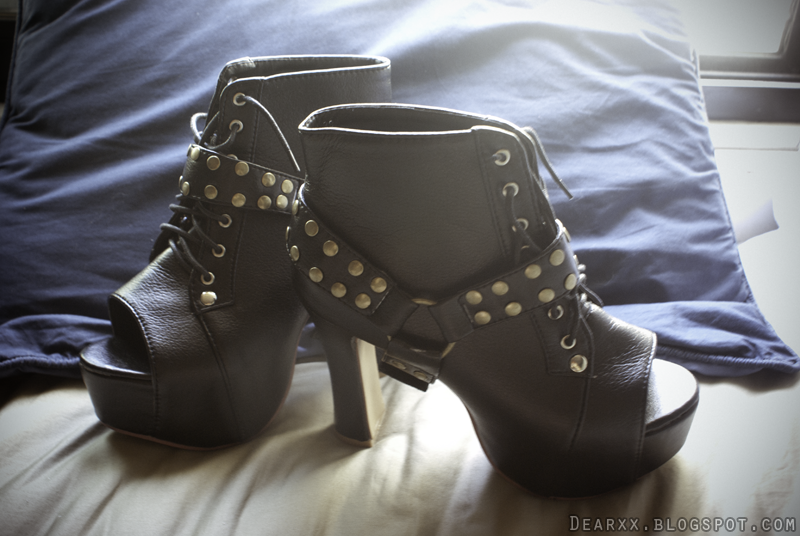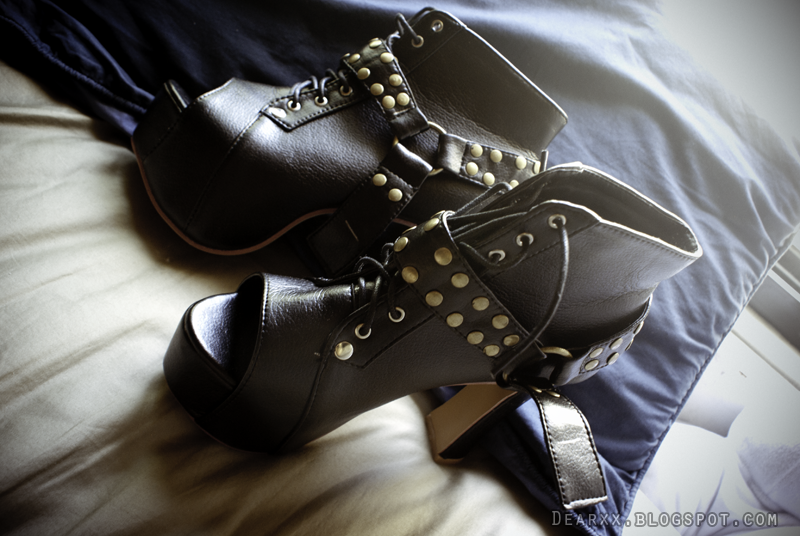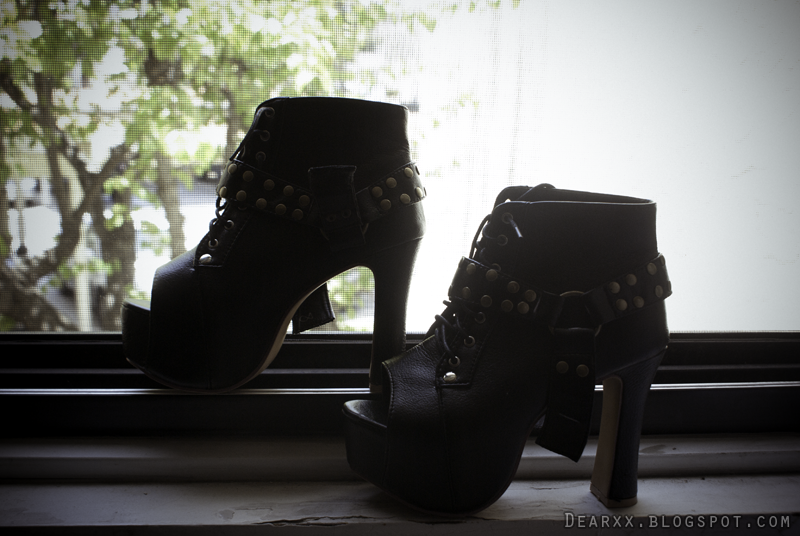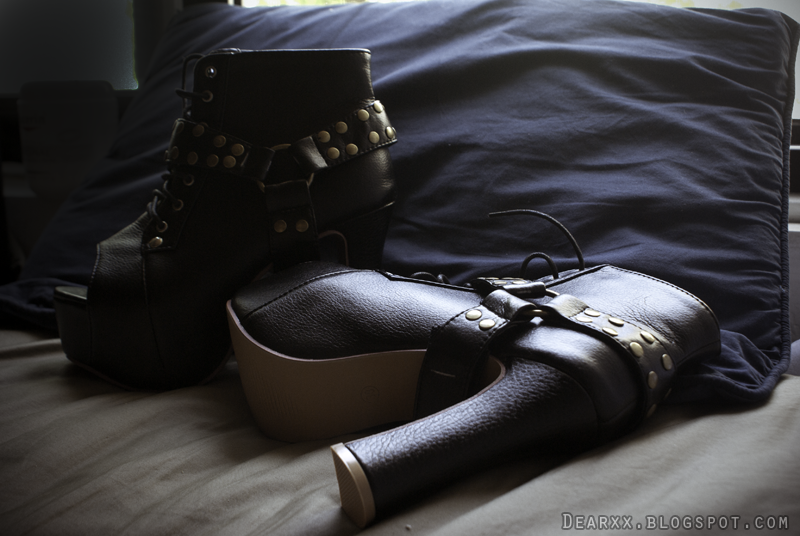 It's not that big of a deal tbh, you get what you pay for. The only thing I can note about this is the
pleather material sticks out a little bit past the cork at the bottom.