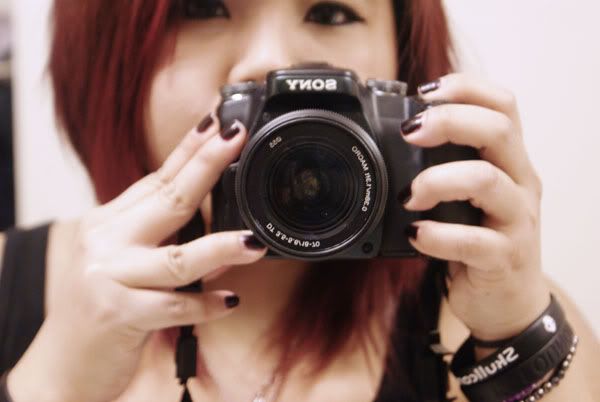 Another shameless photodump. I've re-installed Lightroom in my computer and I remembered just how much I loved that program in comparison to photoshop <3
Nothing interesting or entertaining to really talk about yet again since I just finished filing my taxes and yep. LOL. Uncle Sam hates me and is wanting me to cough up haha. I really need to get my W2 fixed so I get some form of deduction /: blargh.
With that being said, my already pretty bad social life has gone back to shits HAHAHA. But lets hope I can try and make an outting or two /:
I've also procrastinated and did not work on any cosplays this weekend when I said I would. I'm gonna end up like this person in this video:
Lol. See 1:06 and 1:50 looooooooooooooooooool
But seriously. I need to get working on that hahaha and make that cherry blossom shoot happen ;A; then we can look forward to a shoot someday in the mountains. Aaaaah
Anyways, photoblog for the week...more like, weekend ):


digging back some old polaroids since I finally added a new corkboard/whiteboard

thingie ontop of my desk area. I managed to stick some polaroids up there.

I'm exciting to put more in when I get more film 8D...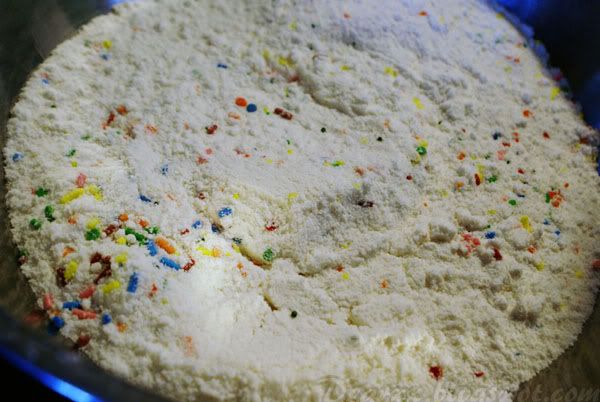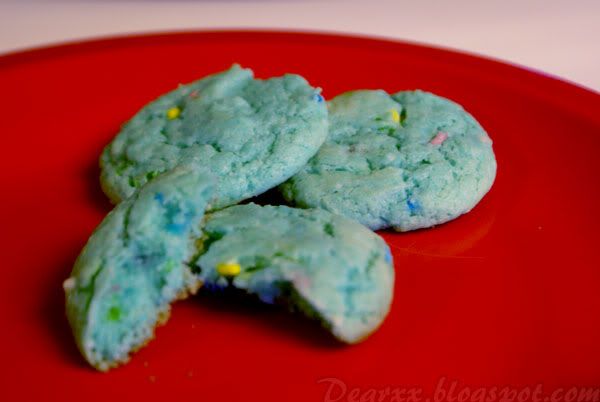 Clouds of cotton candy...my roomate asked me to make cookies to bring to her
dinner party down south. Instead of using pink (which I normally use)
I opted to use a light blue color. Like candy clouds.

I scored a unicorn cookie cutter. I'm excited to use it.



I picked up more flavor oils which I get locally at the local baking supply store. You dont need much to flavor your goodies with these babies.




Tried this new Revlon Photoready primer. So far so good. I know most people are raving over the L'oreal ones (????) but the foundation I use primarily is Revlon (since I"m out of my Mac one and tbh the Revlon colorstay is a very good dupe to the mac one)and its always better to stay with the same brand line you're using since you know their designed to work together.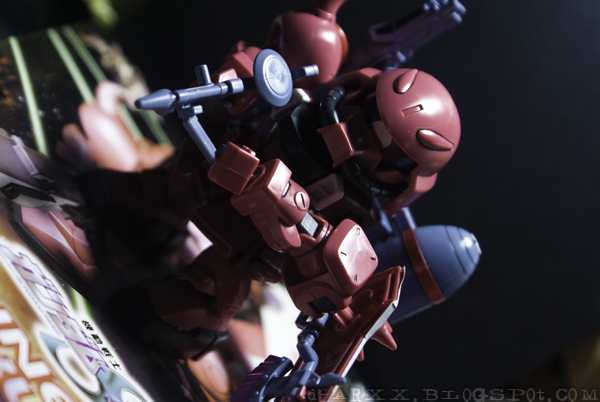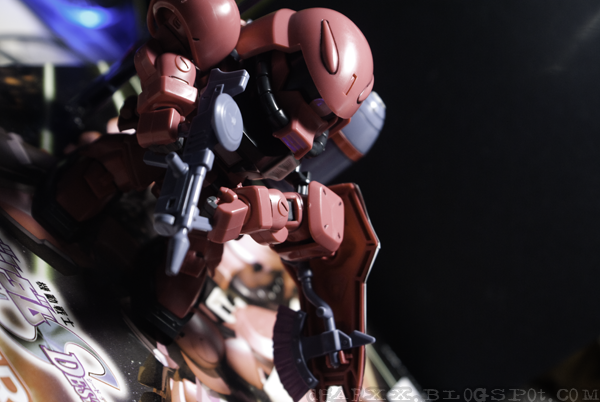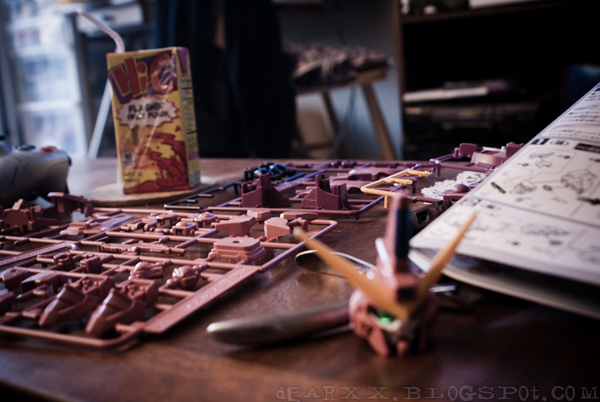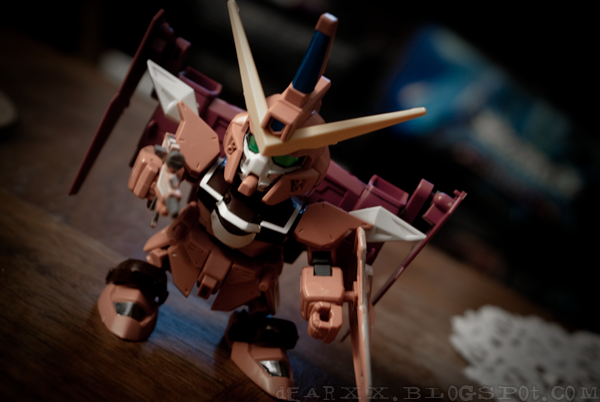 I finally decided to build the 2 Gundams I have sitting in my shelf...
actually, the gunner zaku I recently got on Friday. I went to Marukai and was suprised to see they stocked the Gunner Zaku. I've been trying to find it and didnt want to pay for shipping by buying it online. So. Yay.

I effed up my ankle -possible from too much Dance Central and felt pretty sick saturday. So I've been pretty much bed / chair ridden all weeken=___=ll and keeping my foot elevated and iced. Killed time building 2 BBs and playing a little bit of COD.
Other than that, ALOT of sleeping ;A;....
and 0 sewing productivity....