Another weekly photo dump. I forgot to compile my instagram stuff together /:
will probably edit this post later on when I get that together lol.
Photo dump blog for this past week /:
yay unproductivity LOL but! Looking forward to something exciting next weekend. Lol. Well, I personally find it quite exciting. I'll be shooting with Hannsel a new cosplay *u* hopefully this will be a start of some new cosplay photo dumps. Its been a while since I've met up with a local cosplayer 8D since most of em are up in LA! So it was a suprise to know there was one in my neck of the woods lol...well, we're probably 20-40 mins apart xD but still! I'm used to driving almost an hr to get to Shin's house ):<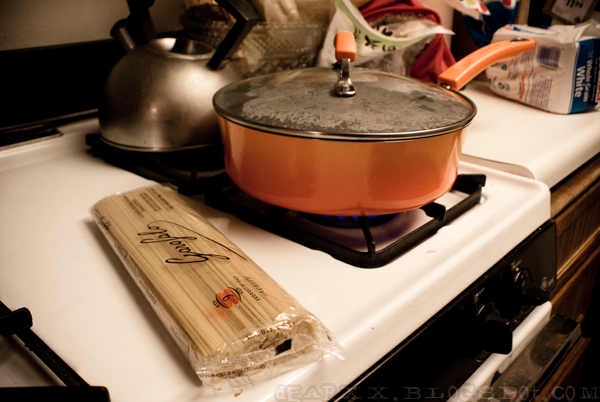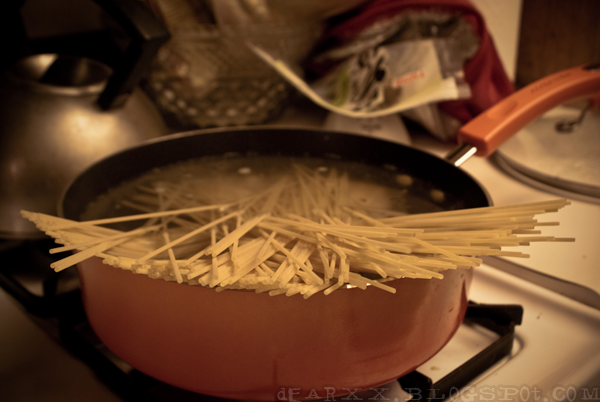 durhurhur lovely orange Rachel Ray cookware that we won at a raffle from our company xmas party. You would be disappointed to see what we were cooking with before xD;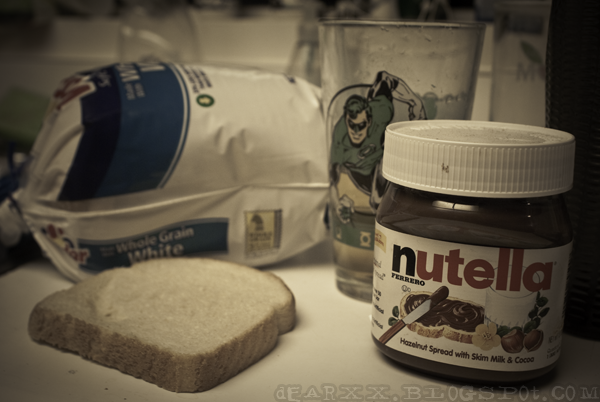 I just discovered how to do this trick without PS LOL....its as simple as adjusting your lens while you pressed on the shutter O_O /n00b




Apparently these are new M&Ms where they have WHITE chocolate inside. Its really more decorative than anything LOl....I'm not a big chocolate person and when I do eat chocos, I prefer white chocolate /: give me a year and this will be gone LOL. My roomate could devour the regular ones in no time while it takes me weeks to even finish a Dove Bar >_>;;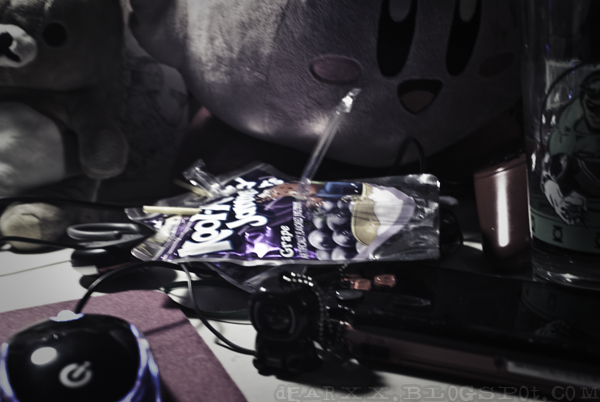 >___> we like Kool-Aid...too much...




Someone asked me on tumblr what I use for my eye make...lol...lots and lots of eyeliner tbh. When I'm not feeling lazy I'd add on mascara and eyeshadow. but lately, just eyeliner once again.

and this is my eyeliner collection....O___O;;
and I've raved about the NYC waterproof pencil liner for ages. Its my HG for liners to use on the water line and it cost less than $3! bwahahaha >8D
my other HG liner for the bottom liner to help avoid racoon eyes at the end of the day is the Maybelline Dramatic Eyeliner, which is the retractable pencil version of the cream pot. A-M-A-Z-I-N-G.




I have a bad habbit of loosing all my measuring tapes. I started with 7 when I first started sewing. Then it went to 5...then 3 then 1. And then None.
And yes. Yay. New Leopard leggings 8B



my mom keeps insisting I throw these away. I cant part with them. Their incredible comfortable and I like to call them my 'starving artist look shoes'
lawl. But really. Their just that comfortable.
Theres 2 sneakers I'm gearing after. Well. No. 3 actually. One of them is the Jeremy Scott Wing Sneakers in Black x Silver. The converse dragon shoes. and then I posted something on my tumblr - someone had on black sneakers with studs on em! I just need to get me a pair of lace up vans and stud em my self. but since I work in an office where I barely wear sneakers anymore, I havent been in the mood to really search ):
lol




I found a old pair of pants too. I havent worn these for almost a year /: I guess I dug em out when I dicovered 2 of my most worn pants - 1 pair of jean and another pair of Dickies have holes in em ): def need to get a new pair. All my pants that are 'work' appropriate - meaning ones I can wear on casual fridays...are beyond patch work lol but I keep insisting they can be patched up LOL. All my other pants are too vi-gei for work or just obnoxious LOL...so yeah....


Skyped with Shou last night with the dog and I posted up stupid ridiculous webcam videos with the dog on my tumblr ):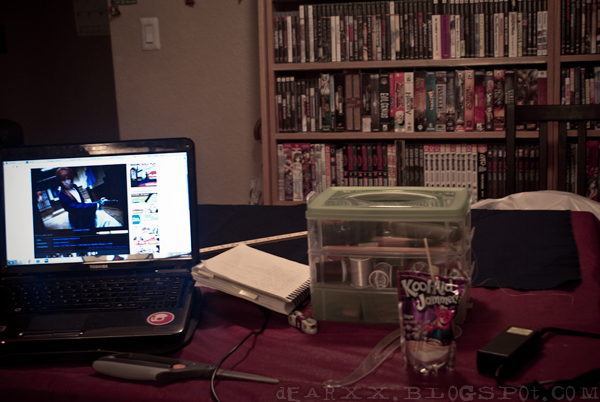 Finally getting organized with my sewing stuff!!! Their no longer in one big plastic bin dumped and having to dig in there to find what you're looking for! Q___Q




Finished Ash's top for the Sakura shoot. Gotta work on the bottom piece. It always worries me it wont fit but I gotta remember how teeny tiny Ash is but still ;A;ll/spazz