or atleast I'd like to recall that this was done during 2009?...
Styling and Photography done by me
Phoebe and Megan helped organize the photoshoot and did some styling work as well.
These were taken back when I was under the name Just.Under.Royalty....(myspace.com/cs_studios) yes omg back in the day when Myspace was still in...
I learned my lesson not to really rely on social networks sites since they come and go with fads...hence why I'm trying to go ahead and fill everything in my Blog.
This shoot was definitely fun. We did it at Ramona, CA.
The ladies were fantastic but what zombie shoot is complete without alittle bit of fun chasing after fresh meat?!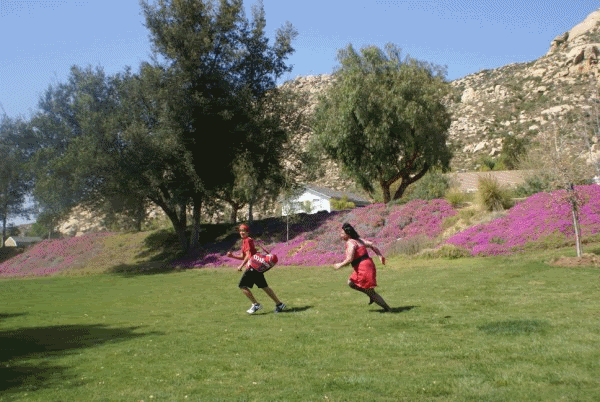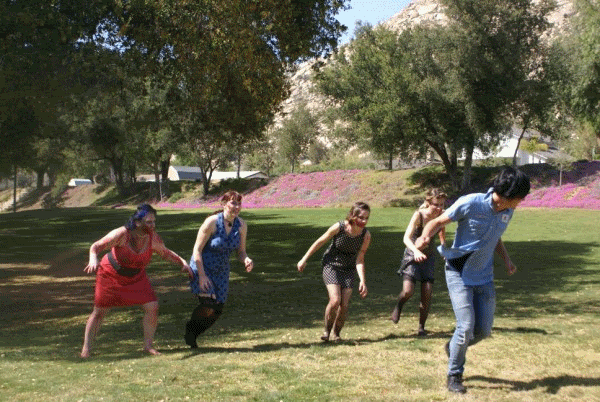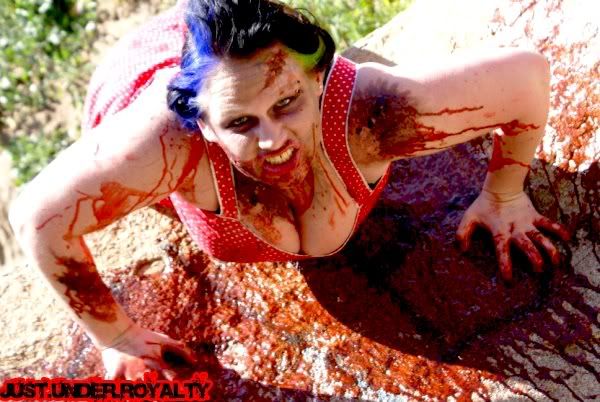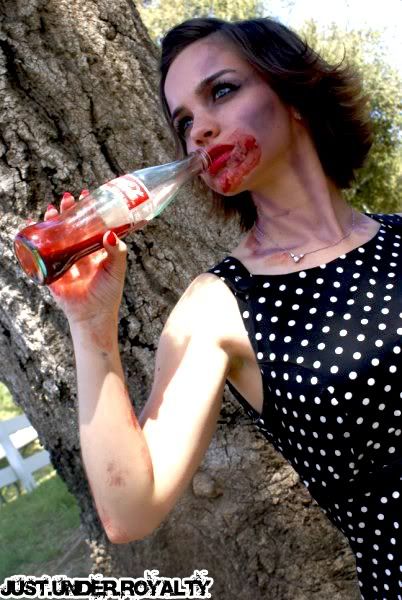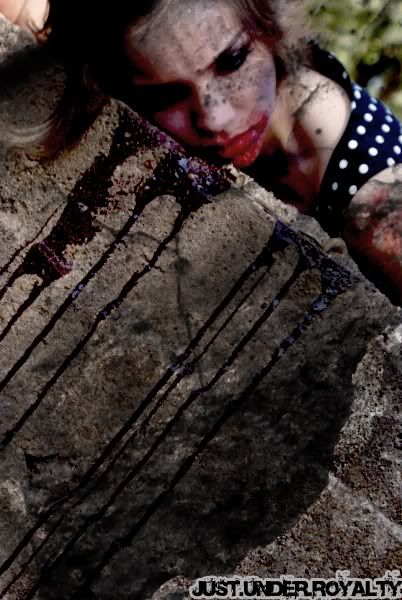 mixed our own blood and everything. I may even have an old video from that day...
and of course some behind the scene video....